About e-PlanREVIEW

Features

Services
e-PlanREVIEW is for building and safety, planning, and public works agencies. This web-based electronic plan review (EPR) solution's collaborative review process allows multiple users to review the same document simultaneously, making the process faster and more accurate.
While e-PlanREVIEW can be implemented as a standalone solution, it also integrates with existing permitting solutions and supports end-to-end, paperless permit application and approval processes. For example, by integrating e-PlanREVIEW with a product like Amanda or Accela, plan review professionals at your agency can open, review, and annotate an applicant's plan documents without leaving the back office. Applicants can be automatically informed of updates made by staff, and the applicant can see the changes and leave their own comments or updates using their own computer or device.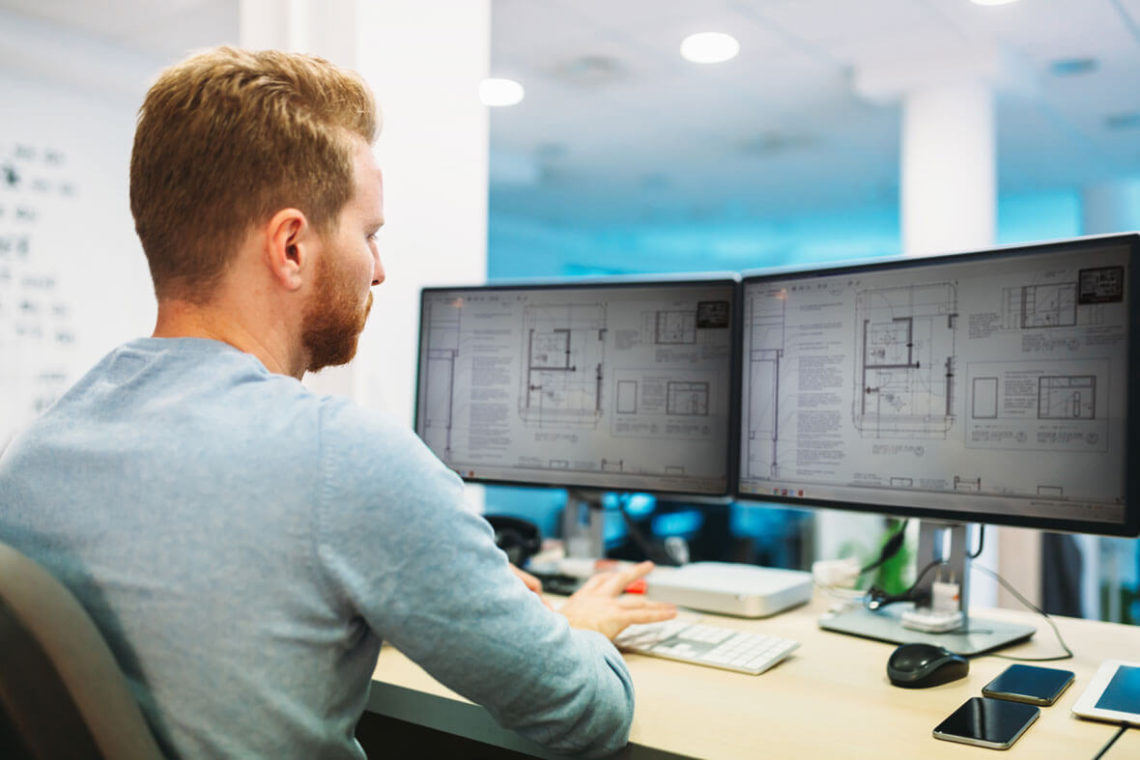 Enhanced collaboration
Allows simultaneous reviews from multiple employees across all departments
Updates in real-time, so you'll always be working on the latest version and see the latest edits
Saves all comments and markups from every version
Easy to use
Access the most common tools, including markup, measurement, overlay, stamp, and comment, with a single click on the toolbar
Automatically detects and extracts printed text from images
Cloud-based accessibility and security via Amazon Web Services
Amazon Web Services offers high-level security to protect your data from unauthorized access

Cloud technology allows users to collaborate from anywhere
Saves money
Eliminating paper-based processes means no more money spent on printing, scanning, and storing paper plans.
As a value-added reseller (VAR) for e-PlanREVIEW, Vision33 is your key partner for sales, implementation, and support of this EPR solution. We have years of experience integrating e-PlanREVIEW for multiple government agencies throughout North America, and we maintain a close relationship with e-PlanREVIEW's developers.
---
For more information about e-PlanREVIEW services, please contact us.