About Accela

Accela Services
Proven, purpose-built solutions to drive government efficiency and grow communities.
The Accela Civic Platform is a powerful, cloud-based software solution that accelerates growth, efficiency, and transparency and allows governments to improve citizen services and fulfill the needs of growing communities. From planning and building to managing service requests, Accela levels the playing field so governments of all sizes can leverage "big-city" technology.
Accela includes everything governments need to make it easier for citizens to open and run a business, apply for permits, schedule inspections, and more. With Accela's flexibility and scalability, you're always prepared to address today's needs—and tomorrow's.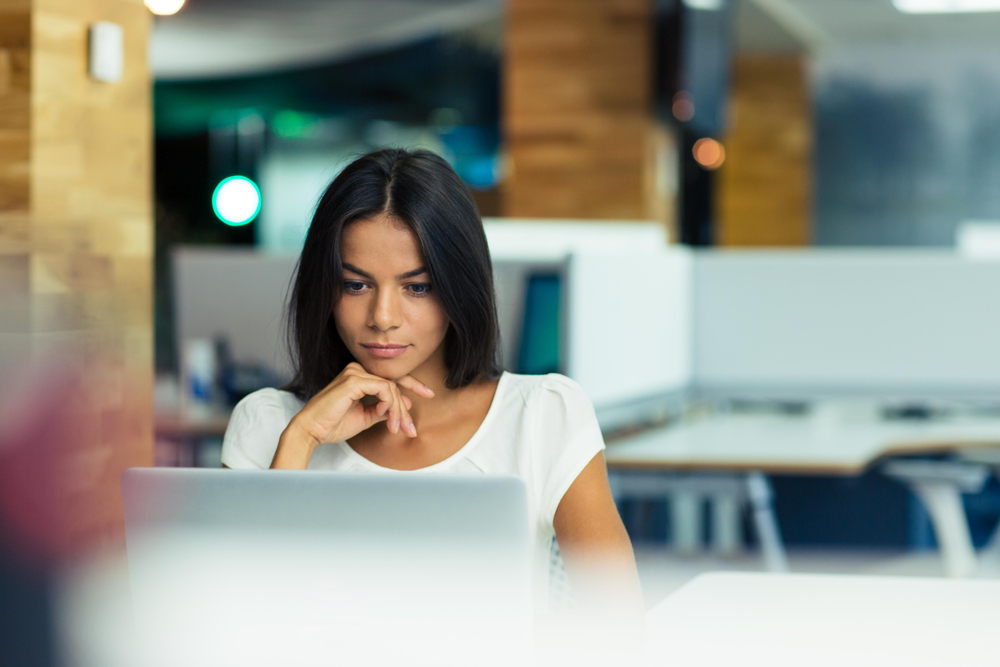 Whether you focus on driving local economic development or revitalizing the community (or both), Vision33's detailed product expertise and innovative strategies will unlock the potential of The Accela Civic Platform.
As an Accela Certified Gold Partner, Vision33's consultants understand the public sector's unique challenges and design and deploy your Accela environment to meet the needs of your agency and citizens and increase engagement and efficiency within your government.
Whether you're deploying The Accela Civic Platform for the first time or are an existing Accela user, our team offers multiple services, including:
Project, application, risk, and change management
Business process analysis and review
Configuration
Historical data conversions
Reports
Custom interfaces
Organizational readiness
Training
Support