Transforming public sector clients into digitally enabled government agencies.
As technology advances, your citizens' demands for fast, convenient online services will increase. Vision33 understands your agency's unique challenges.
Many government agencies use outdated or standalone systems to manage permits, allow registration for community events, and more. Working with disconnected systems that can't communicate means you're wasting time and manpower on manual, repetitive data entry.
Too much paper is another challenge. And using email to track manual, paper-based application statuses leads to lost information, miscommunication, mistakes, and delays.
Online access is no longer nice to have—it's a necessity.
Vision33 can help. We partner with government agencies to solve these and other challenges with the right software and services.
Don't let the logistics of going digital make you stop before you even start. Instead, imagine a workday where everything you need is at your fingertips, and you save time and money.
It's easier than you think.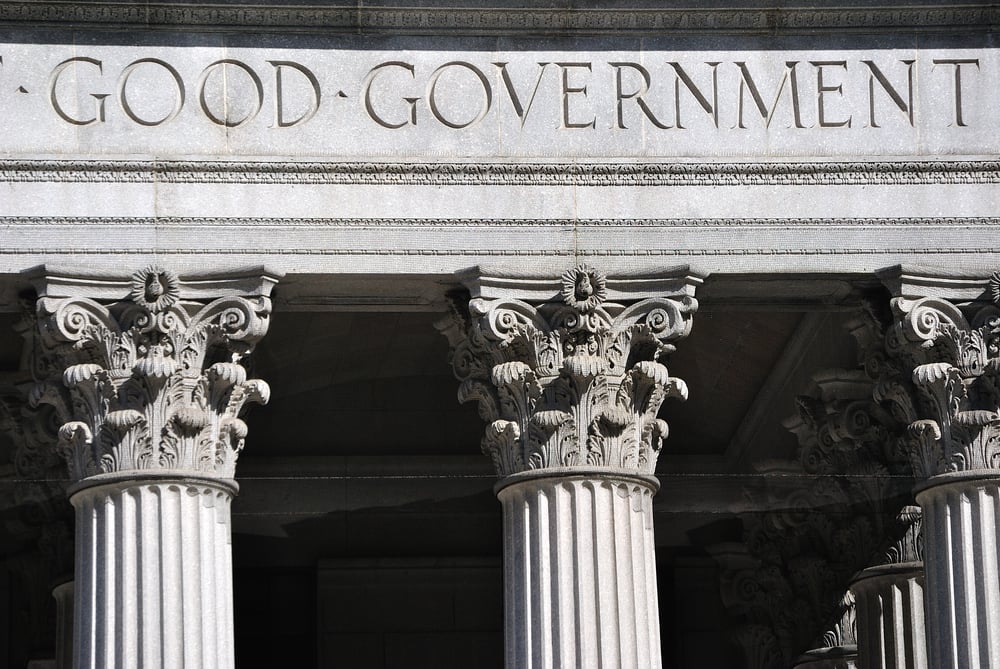 Let our experts handle your challenges.
Vision33 has delivered IT consulting and professional services to public sector clients across North America since our inception. Simply stated—we know government.
Our experience spans multiple jurisdictions at the federal, state, provincial, county, and municipal levels. In North America, we have direct experience with public sector agencies, boards, and commissions.
To obtain real value from technology investments, agencies need an experienced, qualified eGovernment implementation partner who:
Maximizes technology's benefits
Aligns benefits with an agency's processes and goals
Minimizes the risk of implementing a sophisticated application that touches every aspect of the agency
Whether you're considering putting a specific government service online, performing a readiness assessment, or planning to upgrade or expand existing technology solutions, Vision33 can position you for success.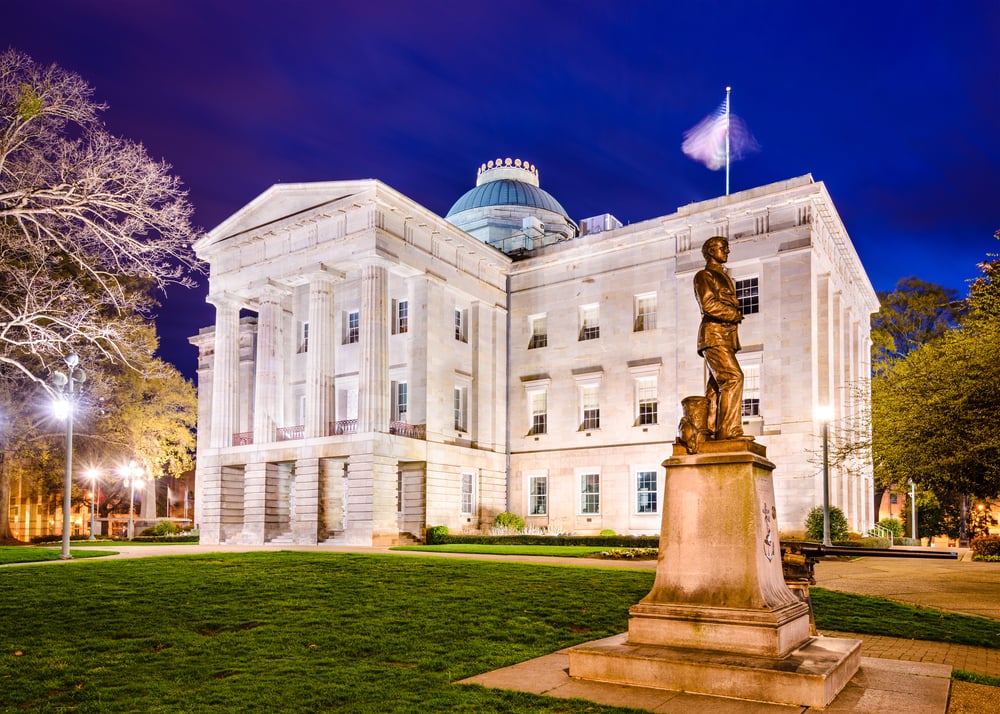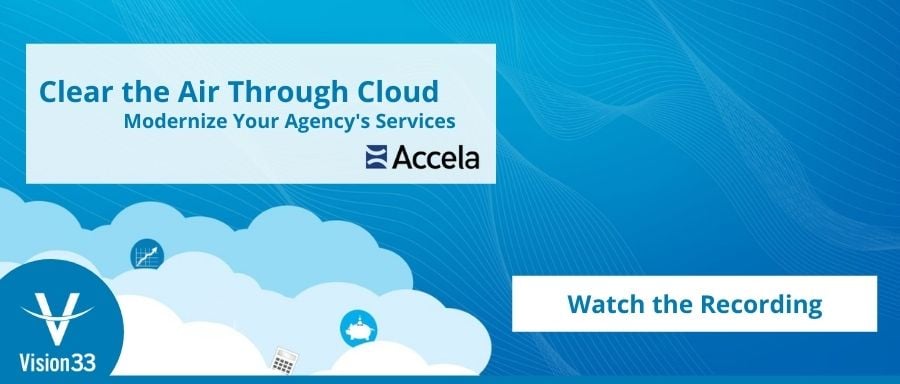 Clear the Air Through Cloud: Modernize Your Agency's Services
Learn how the Monterey Bay Air Resources District digitized its processes and workflow functions for employees, facility owners, and mobile workers.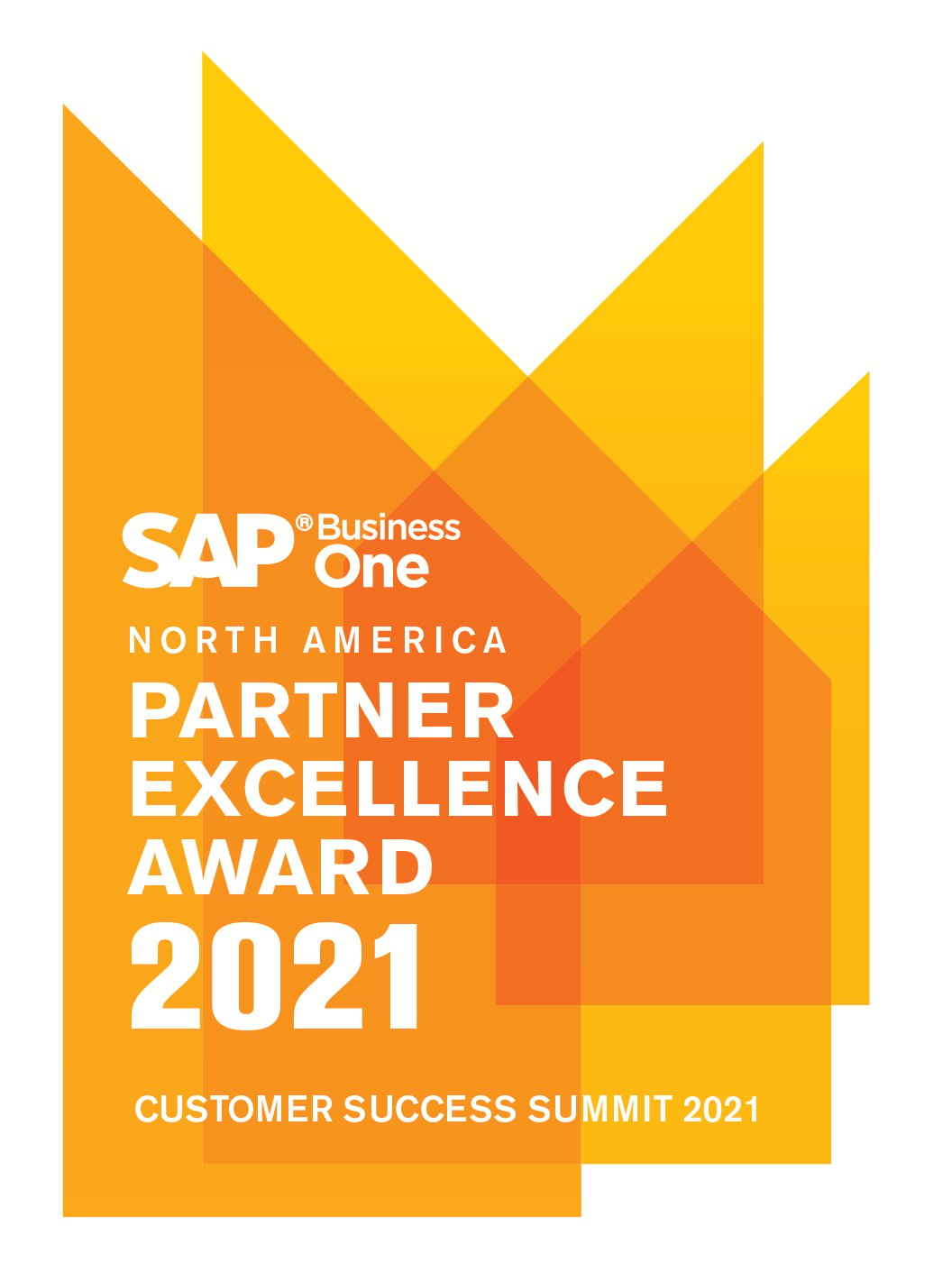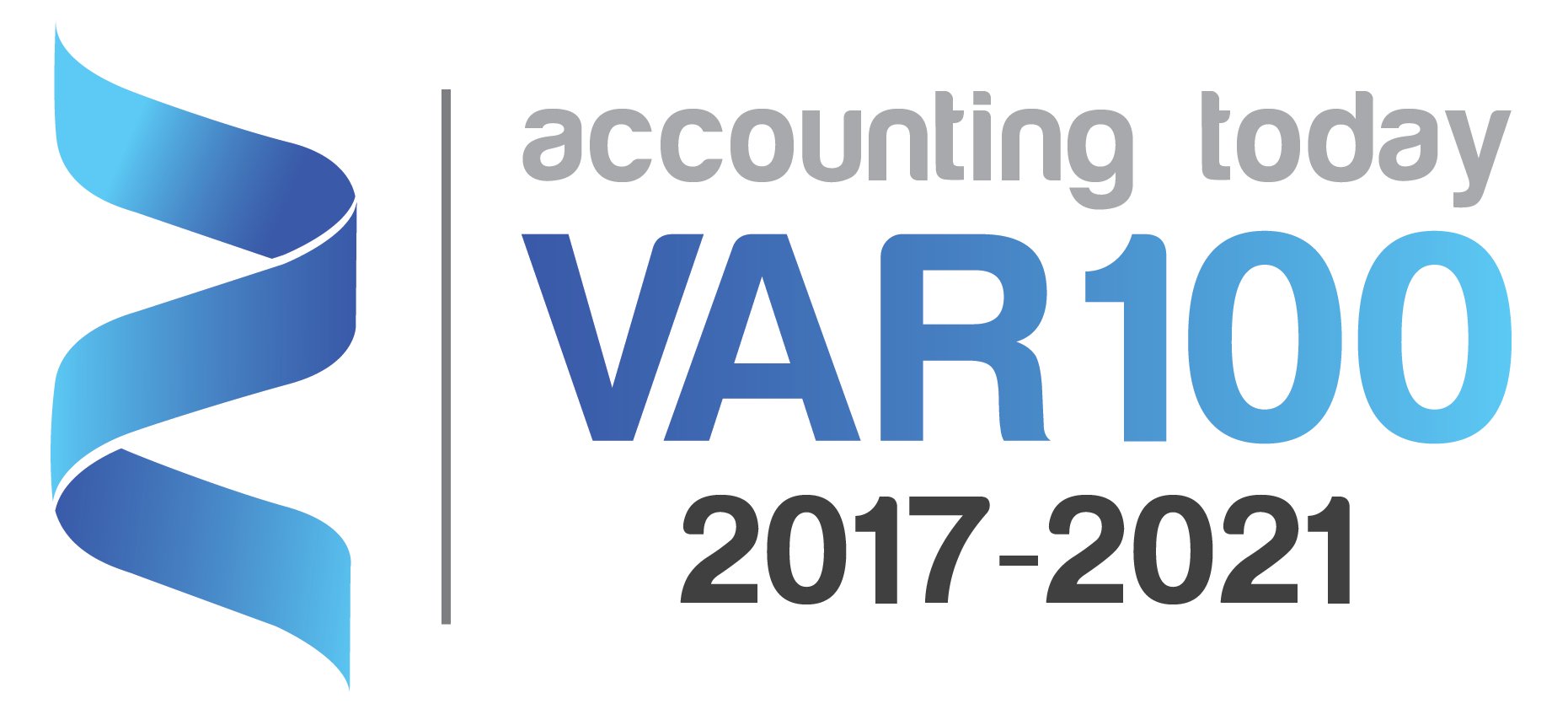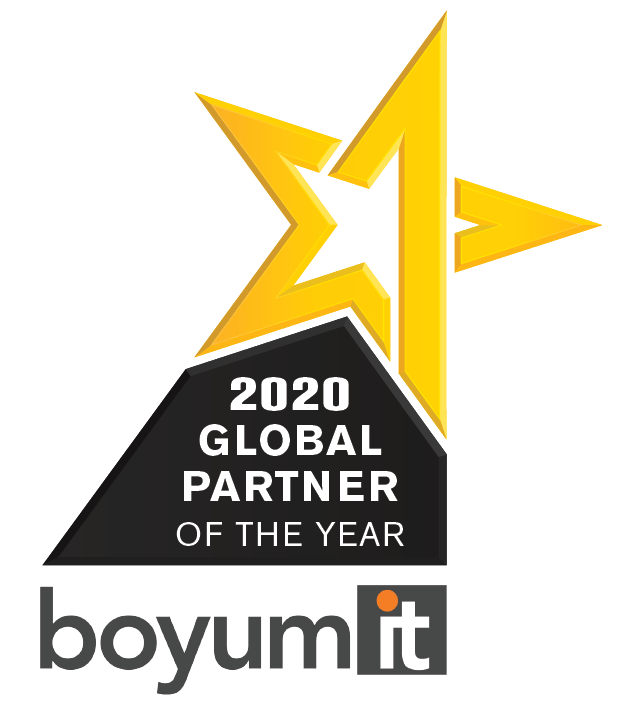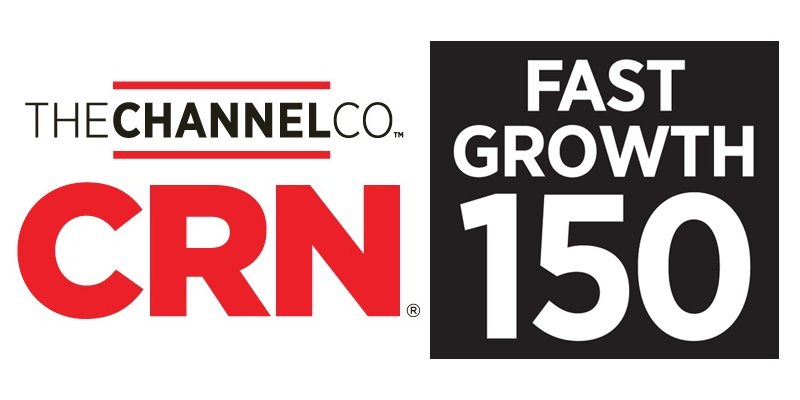 Let's Meet Your Challenge Together
Our resources, methodology, and project governance provide low risk for projects, free up your resources for other initiatives, and give you what you need to focus on where your business is going next.